EmSculpt® Scottsdale AZ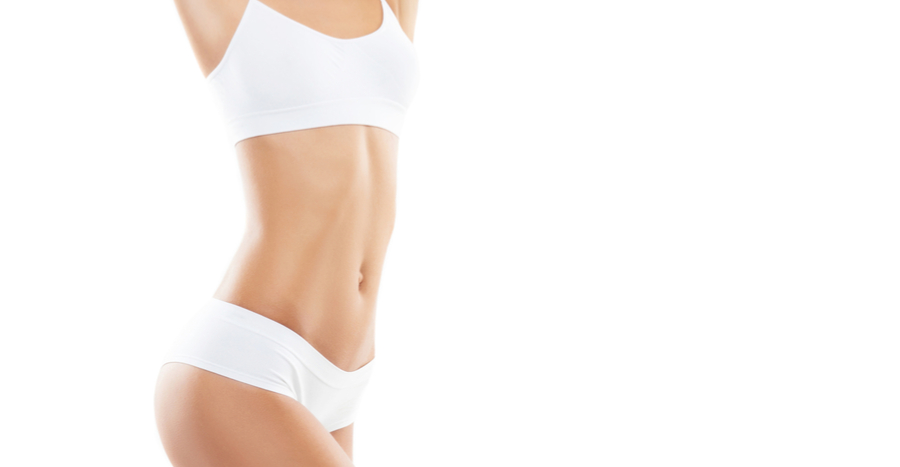 EmSculpt®
Overview
Emsculpt is a high-intensity focused electromagnetic, non-invasive machine that induces powerful muscle contractions that cannot be achieved through the normal voluntary contraction. This treatment is used for improving abdominal tone, development of a firmer abdomen, and the strengthening of the abdominal muscles. Emsculpt builds 16% muscle and reduces 19% fat with every abdominal treatment. This treatment can also be used to build muscle on the buttocks to ensure you keep volume while lifting and building muscle mass .
Treatment Technique
The treatments for EMsculpt are composed of 30 minute sessions with a minimum of 4 sessions spaced 5-7 days apart. Positive results are seen and continued to be seen 2-4 weeks after the last session. Upon checking in for your appointment, you will be escorted back by our lovely staff and placed in a comfortable treatment room. You will lay down according to your comfort and have the holding strap and machine paddle placed on the desired treatment site. The treatment will be started and you will relax for the next 30 minutes while your results are being achieved!
During/After Treatment
During your treatment, you can expect to lay comfortably while the machine operates for a 30-minute span. While the electromagnetic waves are being delivered, the strong contractions will cause the muscle tissue to adapt to the extreme condition. Here your body will respond by remodeling the inner structure that results in the sculpting and building of muscle. After your treatment session has ended, the paddle and strap will be removed and you will be free to carry on with your day. No soreness, no downtime, and completely non-invasive! Enjoy watching the results occur and see us again a few days later for your next session!
What are the Risks
There are no risks, no downtime, and no preparation or follow up care!
How Many Treatments
We recommend four 30 minute sessions as the minimum requirement, but more sessions will provide better results. The sessions are spaced 2-3 days apart.
Watch the Video