Laser Skin Resurfacing Scottsdale AZ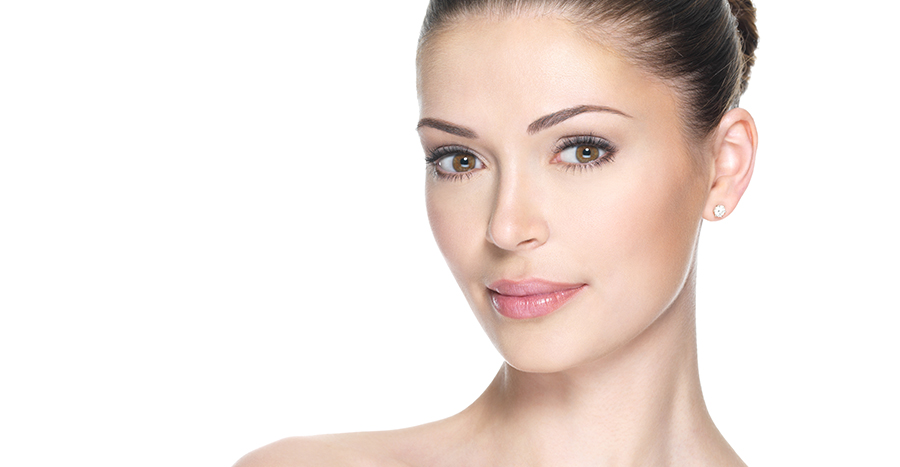 Laser Skin Resurfacing
Is your skin damaged by acne, aging, too much time in the sun or a traumatic event that left you with a scar? Not to worry, we have the perfect solution for you!
Laser skin resurfacing is a popular cosmetic procedure performed all over the world with its popularity growing faster over the past decade. Consulting with our team can give you a better understanding of your skin condition, needs, and the available options to achieve radiant skin. Natural Results Medical Spa has a professionally talented staff, with advanced laser technology that guarantees a more youthful you!
What Is Laser Skin Resurfacing?
Laser Skin Resurfacing is a mildly ablative treatment that creates tiny microchannels in the skin causing a controlled damage to the most superficial layers of skin. When this happens, it increases the collagen and elastin fibers that aid in the reconstruction of fresh new, silky soft skin. The end result is smoother, softer, brighter skin. Fine lines are diminished and scars are faded away. This treatment is effective, safe and convenient.
How It Works
The procedure involves using lasers to direct short, concentrated pulsating beams of light on the top layer of skin. This creates the tiny microchannels in the skin, causing the superficial layers of skin to shed off so that fresh new skin can emerge. It concurrently heats the dermis, (the underlying skin) hence stimulating the growth of new collagen fibers. The new skin that forms when the treated area heals is firmer, smoother and more vibrant.
Benefits
It reduces wrinkles and fine lines
It treats overall discoloration
Tightens skin and encourages collagen production
Reduces the size of enlarged pores
Improves acne scars, surgical scars, traumatic scars, stretch marks and chicken pox scars.
Who Is A Candidate?
The ideal candidates are fitzpatrick skin types I-IV. This means fair skin to light/medium skin tones. If you feel you range out of this skin type scale, contact one of our skin care specialist to find out what alternative treatment will be more effective and safe for you.
Factors that can inhibit you from being a candidate are: smoking, sunbathing, tanning beds, self tanner, irregular medical skin conditions, medications and certain lifestyles that can interfere with your 5-7 day healing process.
What Are The Expected Results?
The result is a successful removal of unwanted layers of skin which enables fading away of fine lines, scars, wrinkles and other blemishes. During the healing process, new skin emerges which leaves the treated area tauter, smoother and healthier overall. Also, uneven skin pigmentation including sun spots, freckles, and other discolorations begin to fade away. Ultimately, results will vary.
If you wish to revive the youthfulness and beauty of your skin, then laser skin resurfacing could be the perfect remedy for you. Not only does it diminish the appearance of wrinkles, scarring and age spots, but also improves the skin's overall texture. Schedule an initial consultation with our team today and find out if this exciting treatment option is right for you!