TruSculpt® Scottsdale AZ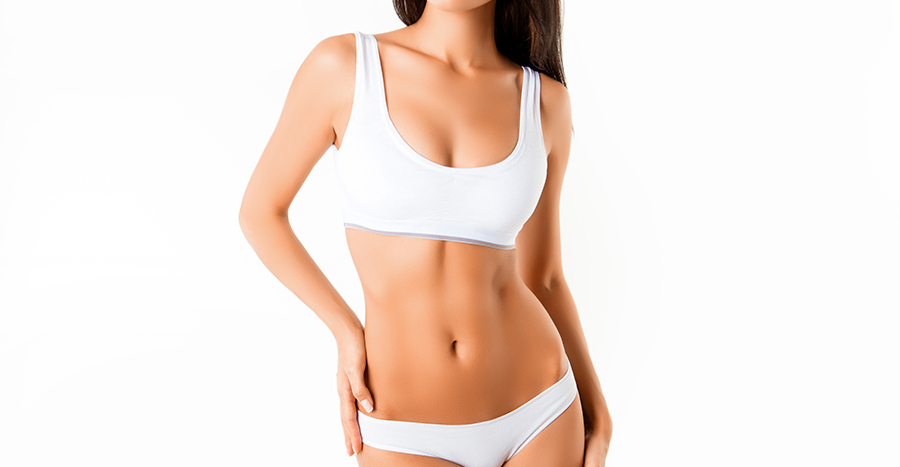 TruSculpt®
Natural Results Medical Spa offers TruSculpt for clients looking to eliminate deposits of stubborn fat in their body. Diet and exercise may not always grant a slimmer figure, and TruSculpt is a proven method to eliminate fat cells regardless of body type or shape. This treatment is a non-invasive RF (Radio Frequency) technology that uses radio waves to deliver deep heating into adipose tissue. This breaks down the fat and allows for skin tightening and fat reduction to sculpt a better body to your specifications.
TruSculpt is performed by our specialized team members using a specially designed handpiece. It is applied to the targeted areas where it sends pulses of calibrated RF energy. This energy heats up and breaks down fat cells deep beneath the skin with no surgical intervention. Immediately after treatment, you will be free to resume normal activities or return to work. Treatments take anywhere from fifteen minutes to one hour, which makes it an ideal treatment for an active person with a busy schedule.
What To Expect Before TruSculpt
If you are considering TruSculpt to slim areas of stubborn fat, the first step is to schedule an initial consultation with one of our specialists. They will go over your medical history and determine if you're a good candidate for this treatment. TruSculpt is not an option for those who are pregnant, those with cardiac pacemakers, those with tumors in the treatment areas, or those with metal implants of any kind in the target area.
Once your first session is scheduled, your specialist will discuss any pre-treatment prep. As TruSculpt is non-invasive and non-surgical, the only prep you will need to do is to remove any jewelry or body piercings in the treatment area before your treatment.
What To Expect During And After Treatment
After a brief preparation at our office, your treatment will begin with your specialist applying the TruSculpt handpiece to your skin. The handpiece will deliver pulses of targeted RF energy to the tissue under the skin, with each pulse lasting approximately four minutes. The handpiece will then move to an adjacent area. You may feel a deep warming sensation, and it can be adjusted based on your comfort level. No topical anesthetic is needed, and the process should be painless.
After your treatment, you will be free to resume your daily activities. The process of breaking down the fat under your skin has begun, and you will see results anywhere from one to three months. Some larger areas will require two treatments, spaced one to two months apart, but most areas will be done in one treatment.
Watch the Video
Set Up a Consultation
Would you like to learn more about this amazing, non-invasive body contouring experience? Contact Natural Results Medical Spa for more information or to schedule an initial consultation today. We look forward to hearing from you!