Laser Hair Removal Scottsdale AZ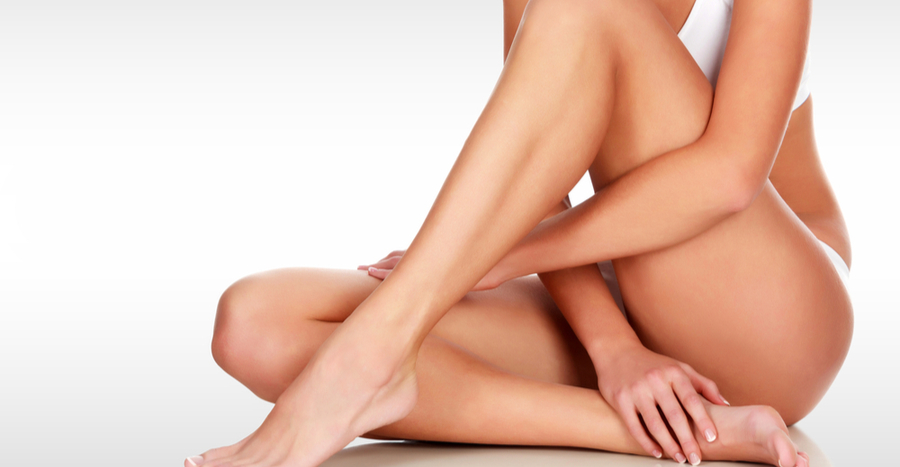 Laser Hair Removal
Are you frustrated by the annoying problem of unwanted hair? Tired of the eternal shaving, tweezing, and waxing to take care of this problem temporarily? Consider the more efficient and longer-lasting effects of laser hair removal instead. Contact the offices of Natural Results Medical Spa today. Schedule your initial consultation and place yourself in the hands of an expert.
How Does Laser Hair Removal Work?
Infrared light targets the pigment in the hair follicles and converts it into heat, causing follicular destruction. It works by beaming concentrated light at the root of a hair follicle. The light is absorbed by the follicle, and it is eliminated. To get the best results, we recommend 6-8 treatments performed 4-6 weeks apart.
Laser hair removal treatment is relatively painless and is a permanent solution for getting rid of unwanted or embarrassing body hair. Moreover, because the hair is completely removed from the ability to grow back in the follicle, laser hair removal avoids the "shadow" effect some people experience with shaving or waxing.
Where Can This Laser Be Applied?
Laser hair removal can be used on all parts of the body including the:
Face
Neck
Arms/Hands
Chest/Back
Legs/Feet
Brazilian/Bikini
Buttocks
Underarms
Preparing for Laser Hair Removal
We'll guide you through every step of the process to ensure your laser hair removal treatment provides the best results possible. We'll provide you with instructions that you will need to follow to enhance the effectiveness of the procedure and reduce the chance of side effects occurring.
A few recommendations we suggest you adhere to include:
Staying out of the sun for a few days before the procedure
Avoid irritating the skin in the treatment area
Refrain from common hair removal practices, such as waxing and shaving
What Are The Benefits?
Speed
Since each pulse of laser light takes less than a second, an area the size of a quarter can be treated on average in one second. With that being said, appointment times range from 5 min – 30 min depending on which area we are treating.
Safe And Effective
This procedure has been tried and tested for many years to perfect its performance as far as comfort safety, and the ability to be extremely efficient in the way of ridding the body of unwanted hair.
No More Ingrown Hairs Or Razor Burns
Ingrown hairs or razor burns can become a thing of the past when the hair is no longer there! If you are prone to suffering from these conditions, you can put them behind you. You can breathe easier just knowing that the procedure removes hair permanently from the body and you can enjoy great long-term results.
Contact Our Office
Natural Results Medical Spa has a practice philosophy that emphasizes compassionate care, dignity, privacy, and service beyond the patient's expectation. At your consultation, the dedicated and knowledgeable staff will carefully listen to your goals and help start you on your way. Call and make your appointment today.
Watch the Video