IPL Photo Rejuvenation Scottsdale AZ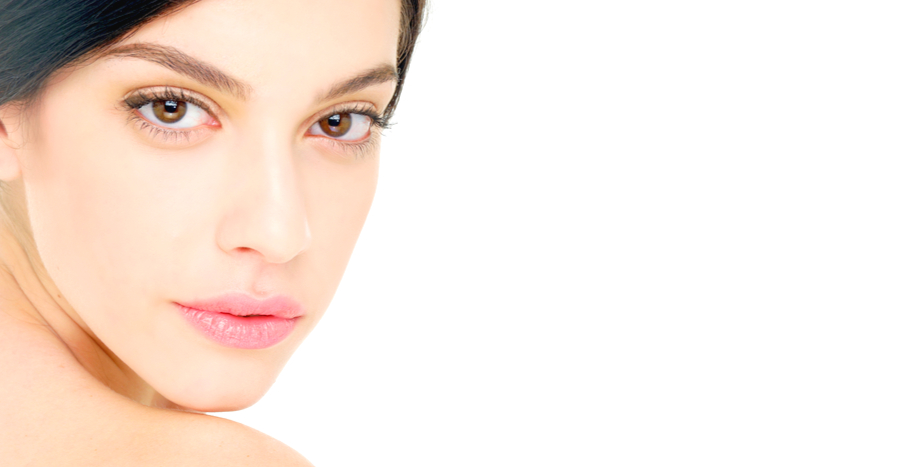 Jump To:
IPL Photo Rejuvenation
If you're experiencing sun-damaged skin, hyperpigmentation, rosacea, redness, damaged blood vessels or capillaries, acne, and age lines, IPL photo rejuvenation could be a great procedure for you. It uses intense pulses of light to penetrate the layer of the skin where the collagen and blood vessels are situated.
When IPL reaches the area below the epidermis, it triggers the skin to produce more collagen, which is a type of protein that gives it structure and a youthful appearance. When used on the face, the treatment takes about 30 minutes to complete.
Plastic surgeons and laser technicians at Natural Results Medical Spa use IPL photo rejuvenation to treat a wide range of skin problems that include:
Age Spots
Brown spots and freckles
Vascular abnormalities such as spider veins, broken capillaries, and rosacea
Fine lines caused by the accumulated effects of sun exposure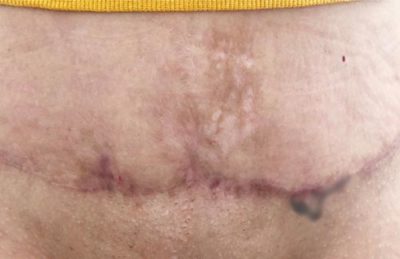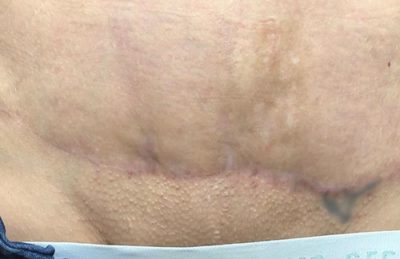 How IPL Photo Rejuvenation Works
IPL photo rejuvenation improves a wide range of skin problems because it targets the collagen and blood vessels below the epidermis. It works by promoting new collagen growth, which is the key to more radiant, younger-looking skin.
Unlike laser skin resurfacing treatments that use just one wavelength, IPL photo rejuvenation uses a different range of wavelengths that go deeper into the skin without injuring its surface area.
While the treatment is often used to rejuvenate the face, it is also ideal for treating larger areas such as the chest, arms, and back. In a nutshell, it works best for areas with diffused or splattered skin discoloration, as opposed to individual spots.
7-10 days of social downtime can be expected, but makeup may be worn to minimize the appearance of redness in the treated areas. You are also required to avoid heat for 48 hours after treatment.

Benefits
Aside from eliminating signs of photo-aging (i.e., sun-damaged skin) and various types of skin discoloration, the vast majority of patients experience virtually no pain during treatment.

During Treatment
Your provider will cleanse your skin and coat it with a thin layer of cool gel. A handheld device, which releases pulses of light, is then placed onto your skin. Afterward, the gel is wiped off, and a cold compress is used for a couple of minutes to minimize any discomfort.
On average, people will need 2-4 treatments, which are performed a month apart, to get excellent results. After the treatment series, you can expect more youthful looking and more radiant skin that can last for many years provided that you use a broad-spectrum sunscreen regularly.

Contact Our Office
IPL Photo Rejuvenation is ideal for both men and women who wants to. Improve the look and feel of their skin, without having to go through an invasive surgery. Its safe, treatment sessions are fast, and it provides stunning results. To learn more about IPL photo rejuvenation, please contact the experts at Natural Results Medical Spa for a consultation.