Dysport® Scottsdale AZ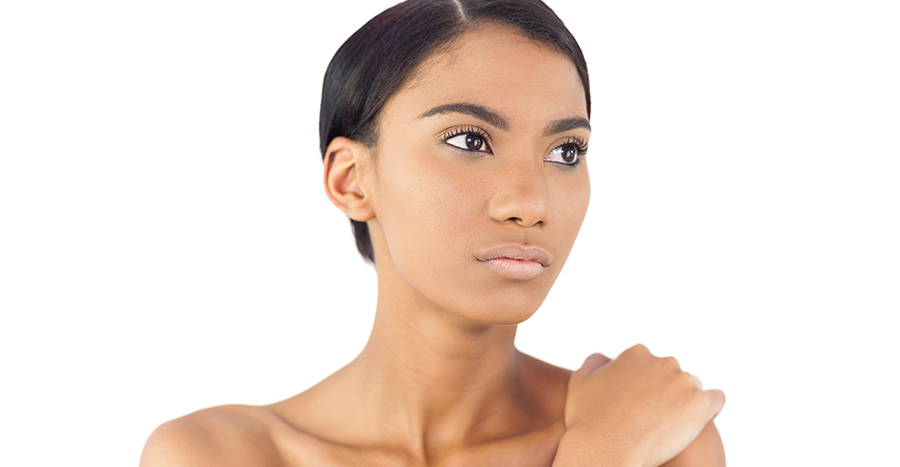 Dysport®
If you are looking for a safe and reliable solution for diminishing moderate to severe frown lines around the brow and eyes, our team at Natural Results Medical Spa offers personalized treatments for you. Dysport is useful for correcting between the brow "elevens", crows feet, deep horizontal lines in the forehead, a gummy smile, and so many other applications. With Dysport, you lose your lines and keep your expression.
What Is Dysport?
Dysport is a specially formulated injectable composed of abobotulinum toxin type A, and is used to temporarily treat wrinkles. It is also used to improve the appearance of frown lines and wrinkles between the eyebrows. Dysport has been approved by the FDA for the treatment of forehead wrinkles and frown lines, and is also effective at reducing other common areas that experience wrinkles.
How Does it Work?
Dysport is a neuromodulator, meaning it smooths lines and wrinkles by stopping the movement that creates them. Dysport offers a very natural appearance and allows for subtle expression to remain. With 97% of users saying they'd do it again, you can trust Dysport to deliver natural-looking results.
What Are The Benefits?
This highly-effective treatment is for adults who want natural results rather than the "frozen" look so often associated with injectable treatments. Dysport won't change the look of the rest of your face. Your untreated facial muscles will still work normally so your expressions will look natural.
What to Expect During / After Treatment?
Treatments take about 10 to 20 minutes and are performed during a comfortable in-office visit. The injections are quick and cause minimal discomfort. Since it is non-invasive, there is no required downtime following treatments, allowing you to quickly return to your normal daily activities. Some patients may experience mild bruising or swelling following treatment.
Am I A Good Candidate?
Dysport is recommended for healthy people who are looking to improve their appearance and aging concerns. If in doubt, contact us to schedule a consultation to find out if you're a good candidate.
Results
Specialized Dysport treatments can last for up to four months. Dysport is fast acting. You will see full results anywhere between 3-7 days. You can also experience similar results with repeated treatments. This is a rejuvenating remedy that will have your skin looking smooth and younger.
Contact Us
If you are ready to reclaim younger looking skin, reach out to the caring professionals here at Natural Results Medical Spa to learn more about the benefits of Dysport treatments. Contact us today to schedule your consultation and take the first step towards smooth and radiant skin!