Juvederm® Scottsdale AZ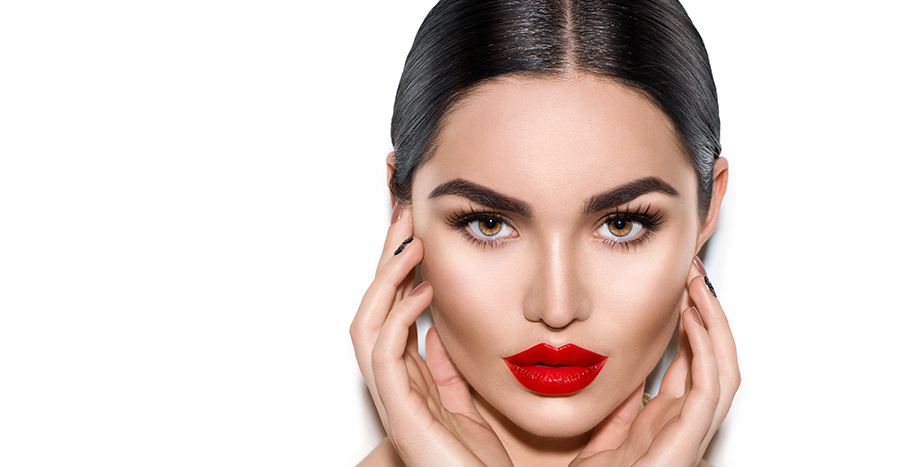 Juvederm®
Some people simply have naturally thin lips and just want to achieve a fuller appearance. Other people have noticed their lips thinning over time and may also have seen vertical lip lines become more noticeable. Whatever your unique needs are when it comes to your lips, the JUVÉDERM® collection may be able to help.
What is Juvederm?
Juvederm can help refresh your look by adding more volume to thin or thinning lips. This filler is injected into the lips and other areas of the face. Juvederm is a non-surgical cosmetic treatment offering long-lasting results. Juvederm can give you the plump pout you've always wanted. Multiple syringes may be needed depending on the amount of volume desired.
How is it Used?
The applications for Juvederm are usually used to treat aging concerns within facial skin. Juvederm is used for many cosmetic results, including but not limited to:
Lips: For added volume and fullness, Juvederm can be directly injected into your lips.
Cheeks: By adding volume to your cheeks, you can reduce the appearance of wrinkles.
Nasolabial Folds: Juvederm can be injected in "smile lines," smoothing parentheses around the mouth.
Juvederm can also be used for both male and female intimate enhancement! Ask our team about this rejuvenating option during your consultation.
What are the Benefits?
When receiving this specialized dermal filler, you can diminish the appearance of aging signs within your skin. Juvederm adds volume to your skin, creating a plump and full look to damaged tissue. This soft, rounded appearance diminishes wrinkles and other problem lines created by age. A Juvederm procedure can help you look and feel younger.
When Will I See Results?
Many patients immediately notice the results from Juvederm. Lips will appear fuller and plumper. Wrinkles are softened and fade from sight. Optimal Juvederm treatments can result in noticeable results for up to two years.
Who is a Candidate?
Juvederm is a great option if you want specific cosmetic improvements in your skin to decrease signs of aging. If you are wanting to diminish fine lines, wrinkles, and common facial folds, you could also qualify as a candidate. The best way to determine if you are a proper candidate is through a consultation with one of our experienced professionals.
Contact Us
If you are looking for a reliable solution for achieving improved volume and smooth skin, reach out to us here at Natural Results Medical Spa to learn more. Contact us today and schedule your consultation towards radiantly beautiful skin!