Kybella® Scottsdale AZ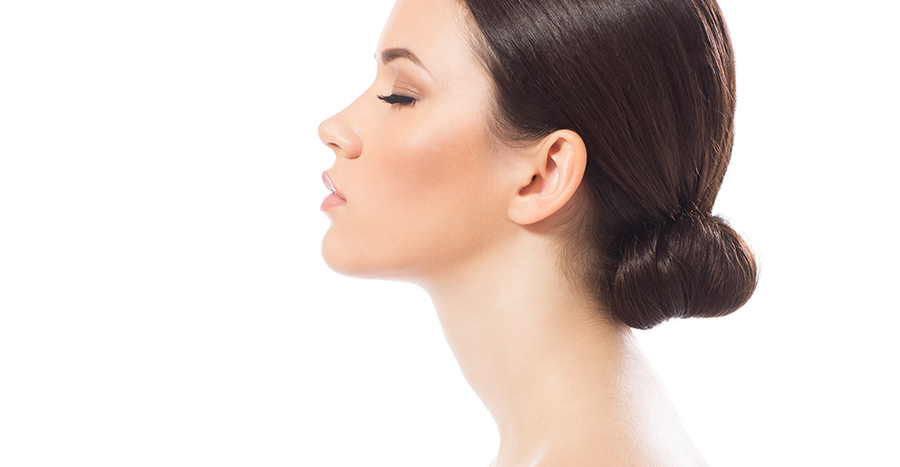 Kybella®
Struggling with a stubborn double chin that won't go away no matter what you do? A Double chin, also referred to as submental fullness, is a fat pocket under the chin. It's often a result of being overweight, but you don't have to be overweight to have a double chin. Luckily, there is now a way to get rid of submental fat without surgery using Kybella®. Kybella is an FDA-approved injectable, and has been shown to be very effective for the treatment of eliminating fat beneath the chin region.
What is Kybella?
Kybella is a highly-effective treatment that serves as a fantastic alternative to surgery. It is so effective because it is composed of a component known as deoxycholic acid, which is a naturally occurring substance in the body that destroys fat cells, and is used to break down dietary fat during digestion. The injections are often done in a series that are eight weeks apart. The number of injections needed varies from patient to patient depending on the amount of fat cells that are being eliminated. Kybella is currently the only FDA-approved injectable for treating a double chin. With this advanced injectable, you can achieve a contoured jawline and improved profile.
What Should I Expect?
Treatments are performed through a quick process. Following an initial consultation, a treatment plan that best fits you and your aesthetic needs is developed. During treatment, Kybella is administered using tiny injections that cause minimal-discomfort. Once injected, Kybella works to target and destroy the problem fat cells. The body then works to naturally eliminate the dead cells in the weeks following treatment. You can then notice and enjoy your newly contoured profile. Some patients may experience mild bruising or swelling following treatment.
Are the Results Permanent?
Kybella works because it destroys the fat cells under the chin, making the results permanent. You will want to have a healthy diet and lifestyle, as gaining weight could lead to fullness from any remaining fat cells in the area.
Contact Us
If a double chin is making you feel self-conscious, Revolutionary Kybella treatments could be the solution you have been searching for. It has helped many people reclaim their facial structure through easy and effective treatments. To learn more about all the benefits that this revolutionary and advanced treatment can provide you, reach out to us here at Natural Results Medical Spa to learn more. Contact us today and schedule your consultation towards an improved facial contour.