Restylane® Lyft Scottsdale AZ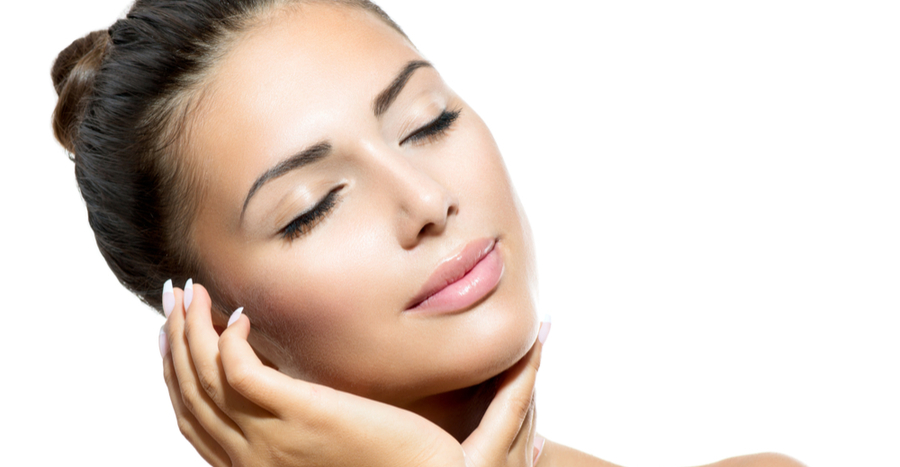 Restylane® Lyft
At a certain point, it's normal to notice signs of aging that weren't obvious to you before. What were once subtle lines and wrinkles around the nose and mouth have started to deepen over time. Cheeks that used to appear full and taut suddenly seem to sag and droop. While aging is a reality of life, it doesn't mean you can't maintain a natural, more youthful look along the way. That's why there's Restylane Lyft.Restylane Lyft is part of the Restylane family of fillers that have been gaining popularity over the years. Restylane Lyft has the highest G-prime of all the dermal fillers currently on the market. Having a higher G- prime offers the most lifting power. Restylane Lyft performs beautifully to replace lost volume in mid-face and lift subsequent areas reducing nasolabial folds and the appearance of jowling. Lyft is still similar to other fillers, in that it is made of Hyaluronic acid and will create a more youthful contour. It is FDA approved to lift cheeks as well as smooth lines, folds, and wrinkles on sides of the nose and mouth.
Highly e­ffective and long lasting
Safe and reliable with over 30 million Restylane treatments worldwide.Lyft is also the only filler approved by the FDA to replenish volume in the backs of hands, completing your youthful look.