Maintain Youthful-Looking Skin with BOTOX Injections in Scottsdale
Published on May 6, 2019 by Carlos Mata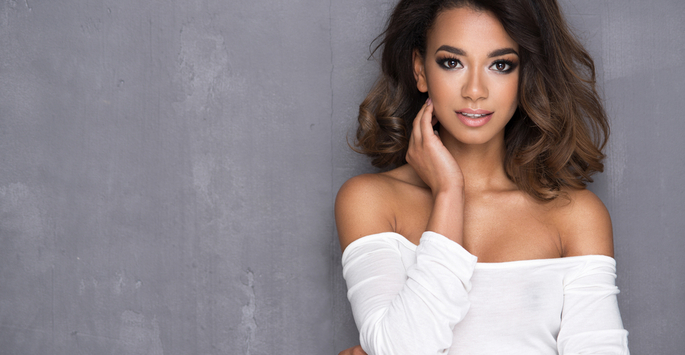 Most of us would like to appear ageless as long as we can, but annoying wrinkles and frown lines show up sooner or later. You want to look naturally youthful. An overdone or artificial appearance is not what you desire, so where do you turn? It's easy. BOTOX® injections in Scottsdale are the most subtle form of anti-aging you can try. The procedure is fast, safe and delivers lasting results.
The World's Number One Injectable
BOTOX® has been around since 2002 for cosmetic use, and since that time, the powerful serum has become more popular than ever. Today, it's used in more than 80 countries worldwide, and in the United States alone, more than seven million BOTOX® procedures are performed yearly.
BOTOX® injections do one thing very well, and that is to halt wrinkles and frown lines in their tracks. This is a temporary cosmetic solution but one that works uniquely by relaxing the muscle that is forming the wrinkle or frown line. It's not a dermal filler and doesn't plump up a wrinkle. The anti-aging injectable simply hides lines for months at a time. When injected by an expert at our office in Scottsdale, BOTOX® allows you to look rested and more youthful.
Just Minutes of Your Time
Some call BOTOX® the ideal lunchtime treatment because it's fast and with little to no downtime. Within days of your treatment, you'll begin to see a smoother face developing. Within a week or two, the full, wrinkle-free results will kick in.
BOTOX® injections can also be administered for wrinkle prevention. Some research shows that continuous treatments help keep wrinkle damage to a minimum. In other words, the wrinkles you already have will not increase in depth or intensity if you keep up a routine of injections.
BOTOX® is popular in Scottsdale and elsewhere because clients know that the injectable can treat lines all over the face. For instance, it can be used as a frown line smoother for the two vertical lines between the eyebrows, and it can also be used on the forehead and the areas at the corners of the eyes.
Learn More
If you're excited to try BOTOX® injections here in Scottsdale, visit us at Natural Results Medical Spa. We have the finest injectors around, and our team of aesthetic experts is at the ready to help clients achieve their goals. Contact us today to book your appointment and get started!