Erectile Dysfunction Treatment for Discreet Sexual Enhancement
Published on June 3, 2019 by Carlos Mata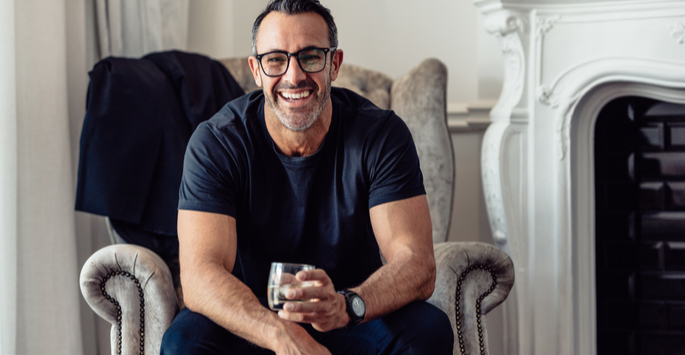 Being unsatisfied with their performance in the bedroom is a very common problem among men. Erectile dysfunction is a very prevalent and frustrating problem. If you are one of the men who has not found prescription medications beneficial or someone who would simply like to avoid them, consider erectile dysfunction treatment. This non-surgical treatment can boost your sexual enhancement in a discreet, natural way.
What is Erectile Dysfunction Treatment and How Does it Work?
This sexual enhancement treatment involves using acoustic waves to break up plaque deposits in the penis. By doing this, two important things are accomplished. First, it allows for more blood flow, which is the key to strong erections. Second, it has the ability to wake up any dormant stem cells in the area, further increasing your results. Making the tissue of the penis healthier increases its ability to feel sensation and to function better overall.
Why Choose Erectile Dysfunction Treatment?
Recently, a wide range of treatments for erectile dysfunction have popped up. The following is a list of benefits erectile dysfunction treatment has over the competition, for both men with ED and those just looking to enhance their performance in the bedroom:
It is both drug- and surgery-free
A treatment session lasts only 20-30 minutes
It is non-invasive and done in the comfort of our office
Benefits last up to two years
There are no adverse side effects
It can treat Peyronie's disease
After your treatment, you can expect to experience:
Increased sensitivity
Stronger erections
More sustainable erections
More satisfaction with sex life
Increase in overall happiness
How Many Treatments are Needed and How Long Do Improvements Last?
To get the best possible results from erectile dysfunction treatment, a series of treatments are typically required. Although every man is different, most find that a small series of sessions are beneficial. Luckily, the treatments take only 15 to 20 minutes and result in no downtime. The best course of action for you is something that we will discuss at your initial consultation.
Once your peak results have been reached, they can last up to two years. There is also a erectile dysfunction treatment maintenance protocol which can be followed. Using this protocol, many men report compounding benefits. This means the results keep lasting and can even get even better with time.
Get In Touch with Us for More Information
To learn more about what erectile dysfunction treatment may be able to do for you, we encourage you to reach out and make an appointment with Natural Results Med Spa. At our convenient location in Scottsdale, AZ, our caring and dedicated team of professionals will be pleased to explain this option to you in full and answer any questions you may have about sexual enhancement. Contact us today to set up your consultation!