Common Questions About Male Enhancement with Fillers
Published on June 17, 2019 by Carlos Mata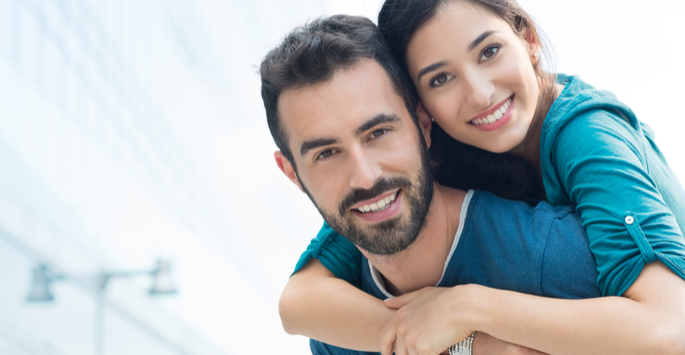 Why Should I Consider Male Enhancement?
Plenty of women report they would prefer a sexual experience with a man who has some girth to his penis. In fact, the vast majority prefer width over length when it comes to this. A lot of men don't realize this and tend to focus on the length of the penis. Width is the more common area that can repaired by male enhancement with fillers, and this is clearly the aspect considered most important by most women.
How Does Male Enhancement with Fillers Work?
The male enhancement procedure starts with gel injected strategically into the penis. This is clinically tested gel that is completely safe for the body. The only purpose that it serves is to help expand the width of the penis of that patient. After this is done, the penis will expand in width and improve the confidence of the patient.
This option avoids some of the more invasive types of surgeries. Those types of surgeries are still available out there, but most men prefer to opt for something that is not going to be so invasive. It is a risk that they can take off the table and a concern that they can put away on the shelf.
How Do I Get More Information About the Treatment?
To learn more about what male enhancement with fillers can do for you, we warmly invite you to reach out and make an appointment with Natural Results Medical Spa. At our convenient location in Scottsdale, our caring and devoted team of professionals will be pleased to explain this option in full and answer any questions you may have. Contact us today to set up your consultation!