Male Enhancement with Fillers Scottsdale AZ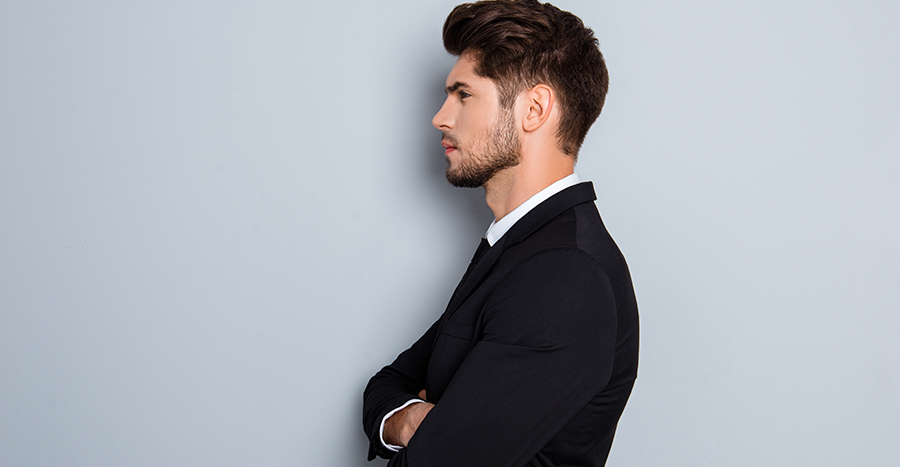 Male Enhancement with Fillers
Do you have your sights set on better intimacy with your partner? Are you interested in increasing the size of your penis? At Natural Results Medical Spa, we strive to help our patients get the best results possible. As such, we offer male enhancement fillers to help increase penile length, girth, and overall size.
Natural Results Medical Spa in Scottsdale strives to provide all our patients with superior care. We offer filler-based male enhancement as a means of helping our male clients improve their performance and achieve greater confidence. Our team aims to make your experience with us fulfilling, comfortable, and one to remember. Contact us today to schedule your consultation and learn if our male enhancement with filler treatment may be right for you!
How many male enhancement treatments will I need?
Our team understands that each treatment means something distinctive for each of our patients. We strive to personalize all male enhancements to ensure your experience is fulfilling. Once you schedule a consultation and meet a member of our team, we will discuss what you hope to accomplish through this opportunity and determine how many treatments you may need.
Who is an ideal candidate for male enhancement?
Our male enhancement utilizes a specialized filler that may not be suitable for all men. During your consultation, one of our providers will ask you some questions regarding your medical history, like what prescriptions–if any– you may be on, among others.
How do I achieve optimal results?
Here at Natural Results Medical Spa, we have a variety of services to optimize sexual performance. During your consultation ask us how you can combine treatments for optimal results.
Are you ready to wow your partner? Reignite your masculinity with our male enhancement filler treatment! Contact us today to schedule your consultation and find out if this incredible opportunity may be right for you!