Xeomin® Scottsdale AZ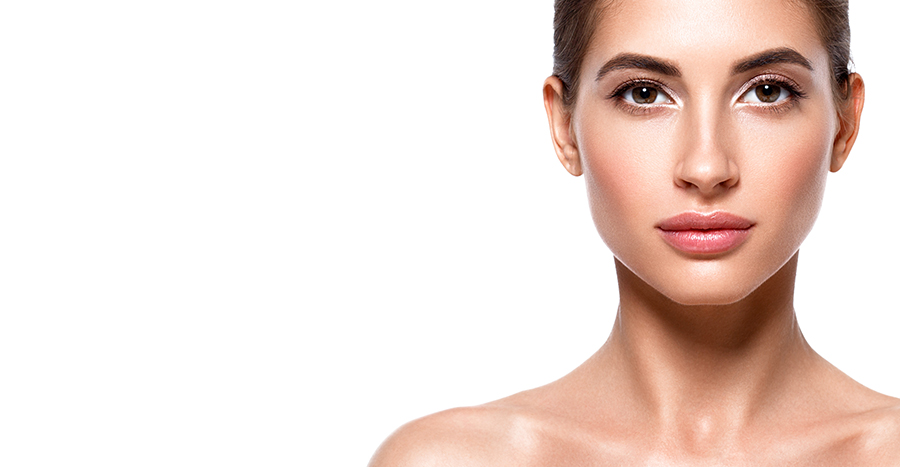 Xeomin®
Do you feel like your face shows every reaction you have made? Are you concerned about the impact pesky signs of aging may have on your appearance? Surgical procedures may be able to help reduce the appearance of frustrating signs of aging, but they are not a good fit for everyone. A good alternative to help create a refreshed, smoother appearance are neuromodulators like XEOMIN. This non-surgical, minimally invasive treatment option relaxes lines. Learn more during a consultation with our team at Natural Results Medical Spa in Scottsdale, AZ.
What Is XEOMIN?
XEOMIN® is an FDA-approved injectable treatment option that reduces and smooths the appearance of frown lines. It is a non-surgical, minimally invasive treatment option, and it is a highly purified neuromodulator. Neuromodulators affect how nerve signals and muscles interact with each other.
Using XEOMIN prevents nerve signals from reaching muscles. This prevents muscles from contracting, which prevents the creation or deepening of frown lines. This treatment is most effective on moderate to severe frown lines, which are also known as glabellar lines and are located between the eyebrows.
What Could I Expect from a Procedure?
XEOMIN is an injectable treatment administered in the comfort of our Arizona office. Treatment sessions are typically short, and there is no set downtime associated with a procedure. For your additional comfort, a topical anesthetic may be available.
Most people are able to return to their normal daily activities following a treatment session. However, some experience minor swelling after a session.
Results will vary for each person. Most people begin to enjoy the results of XEOMIN within a week of a treatment session. Results gradually improve, and they are typically best after a month! They are not permanent and may last for up to three months, but a regular series of treatments can help achieve and maintain the best results.
Am I a Good Candidate?
Most people looking to enhance their natural beauty and create a smoother appearance without a surgical procedure may be candidates for XEOMIN. However, a consultation with our team in Scottsdale can help ensure this is the best treatment option for you and your goals.
It is important to have realistic goals and expectations for treatment with XEOMIN. Results may be more subtle than a surgical procedure, and the results are not permanent. However, it is still a good non-surgical, minimally invasive alternative to other procedures.
Schedule Your Consultation!
Do you think XEOMIN could be the answer to your aesthetic concerns? Contact us today at Natural Results Medical Spa and schedule your consultation! Our team in Scottsdale, Arizona, can help you determine which non-surgical, minimally invasive treatment option may be right for you. Take the first step towards refreshing your appearance today!