Volbella® Scottsdale AZ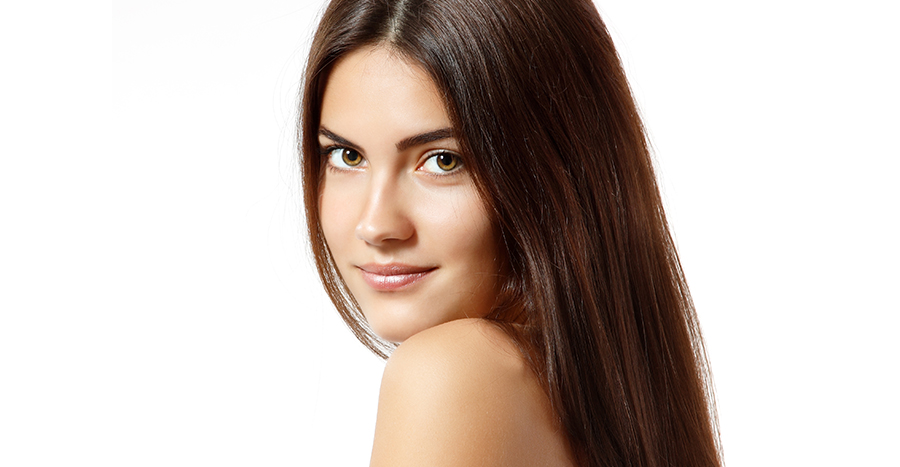 Volbella®
Are you unhappy with the size or shape of your lips? Do you wish you could enhance the appearance of your lips, but a surgical procedure does not feel like the best fit for you and your goals? VOLBELLA is a non-surgical, minimally invasive treatment option that plumps lips and reduces the appearance of lines around the lips. Learn more about this injectable treatment option during a consultation with our team at Natural Results Medical Spa in Scottsdale, AZ.
What Is VOLBELLA?
JUVÉDERM VOLBELLA® is an FDA-approved dermal filler specifically used for treating and enhancing the lips and the area around them. This non-surgical, minimally invasive injectable treatment can be a pleasing alternative for those considering lip enhancement but are not interested in a surgical procedure.
VOLBELLA can be used to:
Balance uneven shape or size of lips
Enhance size of lips
Reduce the appearance of lipstick lines (perioral lines)
The injectable gel used for VOLBELLA includes hyaluronic acid (HA). HA naturally occurs in your body, and it helps provide your body and skin with moisture and structure. The HA included in the gel for treatment mimics the HA that naturally occurs in your body.
What Could I Expect from Treatment?
VOLBELLA is an injectable treatment administered in the comfort of our Arizona office. Treatment sessions typically last less than an hour, and there is no downtime associated with a session. For your comfort, this dermal filler includes lidocaine, which helps reduce and manage pain associated with the injection process.
Most people return to their normal daily activities after receiving VOLBELLA injections. However, experiencing some minor bruising or swelling is common, but side effects typically reduce quickly.
While results will vary for each person, they are typically enjoyed immediately after treatment! They may last for up to a year. Achieving and maintaining the best results may require a regular series of follow-up treatments.
What separates Volbella from other fillers?
Volbella is tailored to add subtle volume to the lips and smooth the appearance of vertical lip lines. Volbella will restore volume in your lips that has been lost over time, while giving your lips a more youthful and hydrated look. Advanced injectable technique may have your provider choosing this filler for hollow tear troughs as well. Volbella is part of the Vicross technology family of fillers in the Juvederm line and will last up to one year.
Am I a Good Candidate?
VOLBELLA is a safe and effective choice for virtually anyone seeking non-surgical lip volumization. However, a consultation with our team in Scottsdale can help ensure this is a good treatment for you and your goals.
It is important to have realistic goals and expectations for treatment. While VOLBELLA can help enhance the appearance of your lips, it is not a permanent treatment option and may not create as dramatic of results as a surgical procedure.
Schedule Your Consultation!
Interested in exploring the benefits of choosing VOLBELLA as a non-surgical choice for lip volumization? Contact us today at Natural Results Medical Spa and schedule your consultation! Our team proudly serves you from Scottsdale, Arizona, and we are committed to helping you achieve your aesthetic goals with the treatment option that feels right for you!