Radiesse® Scottsdale AZ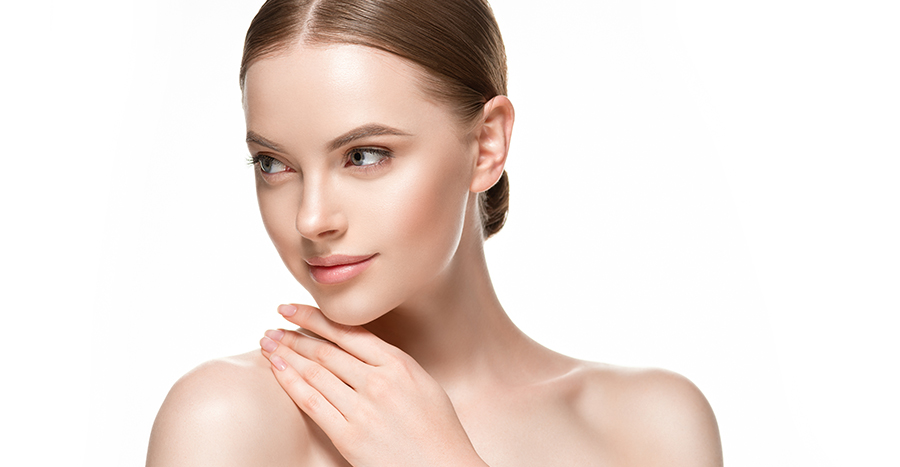 Radiesse®
Do you worry the natural aging process is making a negative impact on your appearance? Are you frustrated with a natural volume loss and the effect it has on the way you look? Have you considered taking the steps to refreshing your appearance, but a surgical procedure does not feel like the best choice for you? RADIESSE is a non-surgical, minimally invasive treatment option that increases volume to reduce pesky signs of aging by stimulating your body's natural collagen production process. Explore the benefits of this unique dermal filler during a consultation with our team at Natural Results Medical Spa in Scottsdale, AZ!
What Is RADIESSE?
RADIESSE® is an FDA-approved dermal filler that stimulates your body's natural collagen production to create a smoother appearance. It is an injectable treatment option that may smooth lines and wrinkles and restore lost volume.
Unlike other dermal fillers, RADIESSE is composed of a gel with microspheres of Calcium Hydroxylapatite (CaHA). The gel helps deliver immediate volume enhancement to the treatment area, but the microspheres encourage your body's collagen production for gradual and lasting volumization.
Common treatment areas for this dermal filler include:
Chin wrinkles
Corners of the mouth
Marionette lines
Nasolabial folds
Pre-jowl folds
Smile lines
While it is typically used for treatments of the facial areas, RADIESSE is also the only FDA-approved dermal filler that can be used to reduce volume loss of the hands. Additionally, it may be used for non-surgical cheek and jawline augmentation.
What Could I Expect from a Procedure?
RADIESSE is an injectable treatment option administered at our Arizona office. For your additional comfort, this gel can be combined with lidocaine. Lidocaine helps manage and reduce pain associated with the treatment injections.
There is no set downtime associated with a procedure, and they are typically short but do vary by treatment area. Although most people return to their normal daily activities following a session, experiencing some mild bruising or swelling may occur.
Results will vary for each person and treatment area. However, there are some immediate plumping and smoothing benefits to be enjoyed after treatment. Results gradually improve as collagen is produced via stimulation by the CaHA microspheres, and they may last for up to a year. A regular series of treatments may help you achieve and maintain the best results of RADIESSE.
Am I a Good Candidate?
If you are seeking an injectable treatment option to help refresh your appearance, RADIESSE may be for you. A consultation with our team in Scottsdale will help determine if this is the best treatment option for you and your goals.
It is important to have realistic goals and expectations for all treatments. RADIESSE is a viable alternative to surgical procedures, but it does not create permanent results, and the results may be more subtle than a surgical procedure.
Schedule Your Consultation!
Interested in learning more about how injectables like RADIESSE can help create a smoother appearance? Contact us today at Natural Results Medical Spa and schedule your consultation! Our team in Scottsdale, Arizona, can help you determine which non-surgical treatment method may be the best choice to help you achieve your aesthetic goals.